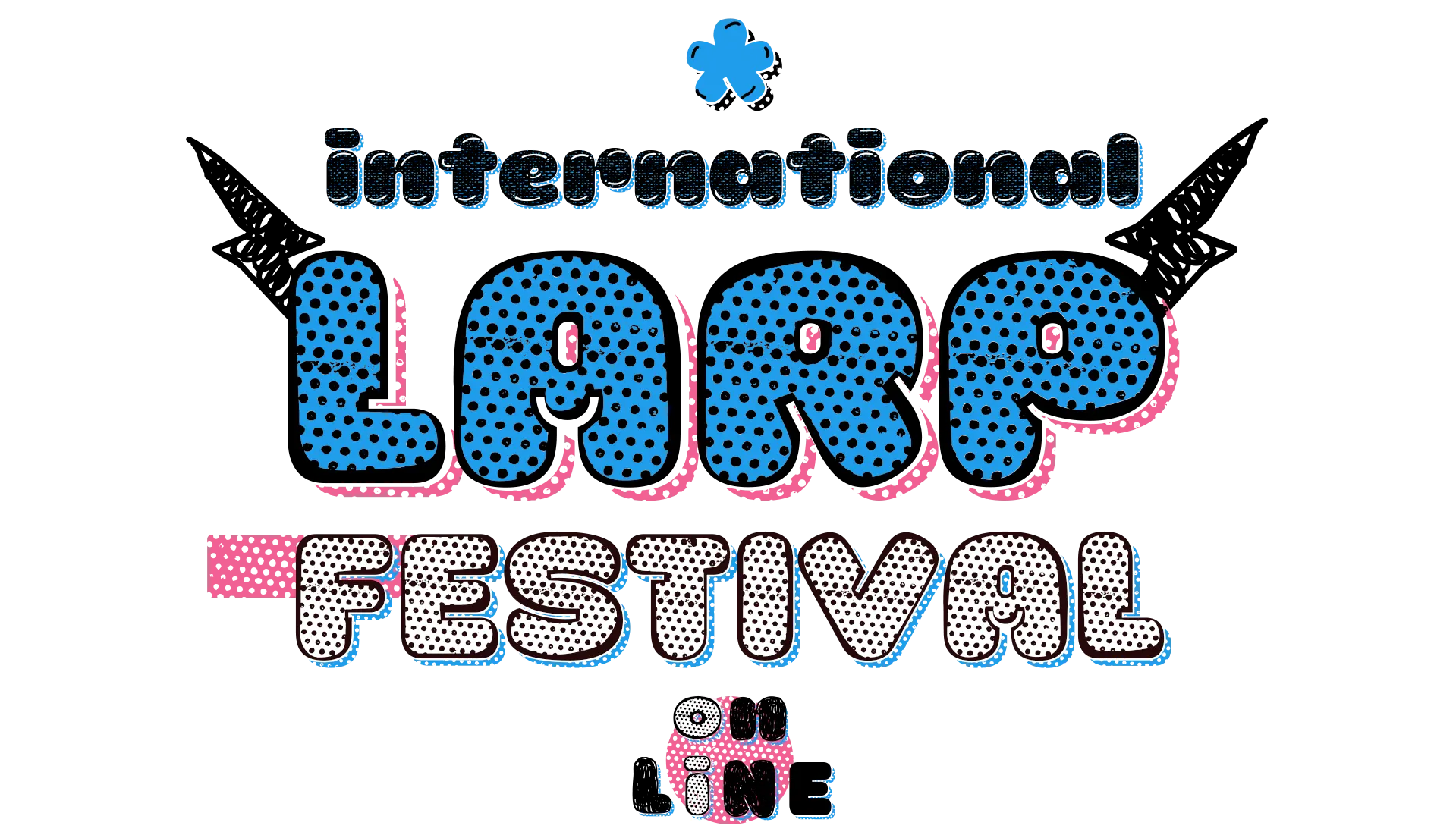 SIGN UP
COMING SOON
Registration is not open at the moment, but you can subscribe to the newsletter and we will notify you when there is a new run!
Open Run
January 287h – 29th 2023
Tickets
REGISTRATIONS INCLUDE
+ The membership fee
+ Talk, Party, Panels
+ Three game rounds
TERMS AND CONDITIONS
If you would like a refund we will transfer your ticket to a participant on the event waiting list. If we find a replacement you will be refunded the full amount. Learn more about Terms and Conditions.
Guy-Roger Duvert
These guys know their stuff! Can absolutely recommend Chaos League. Pre-game and in-game support is top-level. The game (at least Sahara Expedition) is an experience you would not believe possible. Looking forward to playing more with them in the future.
Louise Ougier
An awesome team of talented, passionate and nice people. I definately had my best LARP experience at Miskatonic University (run #2). It's immersive, well written, full of emotions and the safety is on point (especially for a Lovecraft inspired LARP). I would 100% recommand and trust them again for other LARP adventures!
János Márkus
Chaos League's games are finely crafted down to the smallest detail – you're all but guaranteed an amazing experience.
Tiana Hahn
I had a lovely experience with Chaos League during the Sahara Expedition Larp. I was fully immersed from start to finish and felt as if I was living a grand adventure. The attention to detail in the story was phenomenal and you could tell that the experience was crafted with love. Highly experience Chaos League after this Larp
Ürmössy Zsuzsanna
Incredible dedication and creative energies, heavy subjects treated with sensitivity and attention to players. If you want to have your mind blown, your heart torn in two and have great fun in the process, go play their larps!
Ashley Perryman
Chaos League have created and designed some truly wonderful larps.
Adam Kreczmański
I higlhly reccomend Chaos League as a larp creators – there is a safe space, there is a support from the staff from start to the end. At no point I did not feel lost or left alone. Thank you for that great experience – I want more
Peter Svärd
Incredibly well crafted Larps in all aspects.
Lara Casapieri
A place where you feel at home
delicacy, professionalism, creativity at the highest level. 
Pao Tigrino
High-level role-playing games, expertly and sensitively conducted, with an openness to design experimentation and careful research into particular themes and settings.
Robin Gleeson
Professional larp organizers with a feeling for powerful settings and unique experience design.