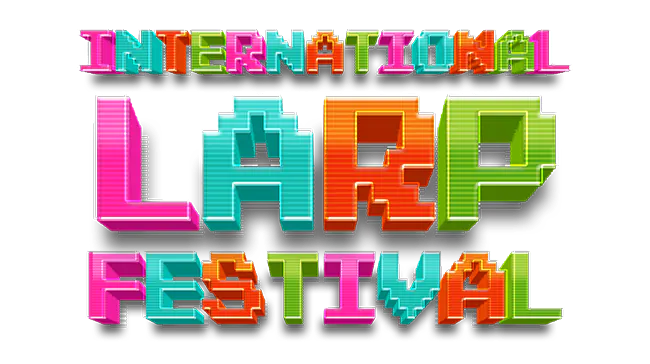 SIGN UP
Open Run
January 29th – 30th 2022
Tickets
REGISTRATIONS INCLUDE
+ The membership fee
+ Talk, Party, Panels
+ Three game rounds
MEMBERSHIP
The registration fee includes the membership fee to become a member of the Chaos League. In this way you will also have the Opes card (valid until December 31), which includes insurance. If you already have a membership card for the current year, enter the code: "card" and you will get a discount on your registration.
TERMS AND CONDITIONS
If you would like a refund we will transfer your ticket to a participant on the event waiting list. If we find a replacement you will be refunded the full amount. Learn more about Terms and Conditions.