sign up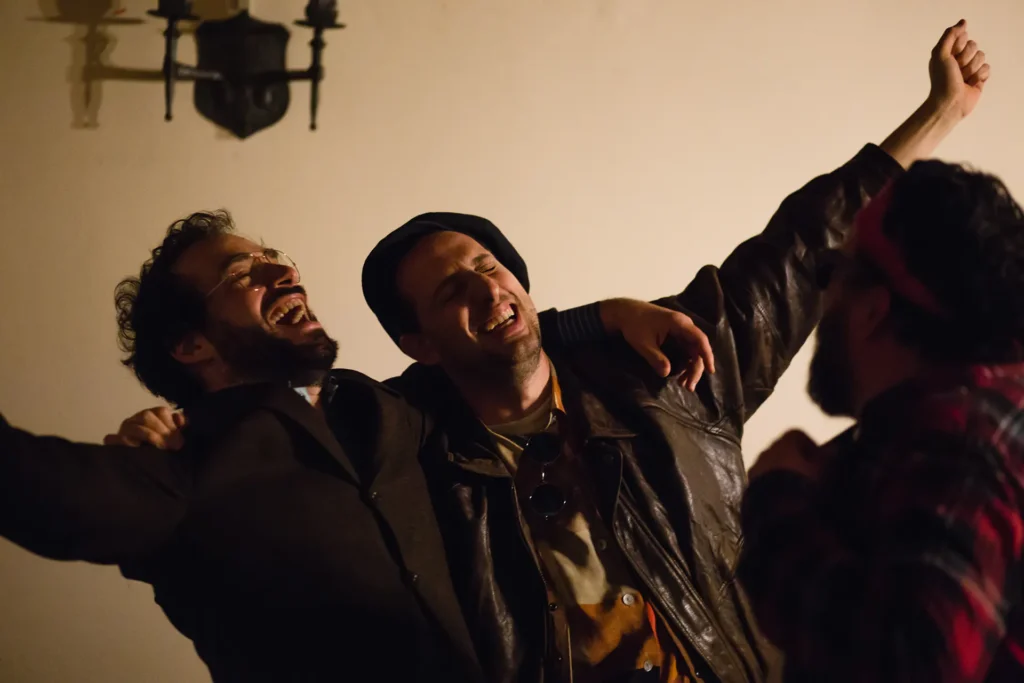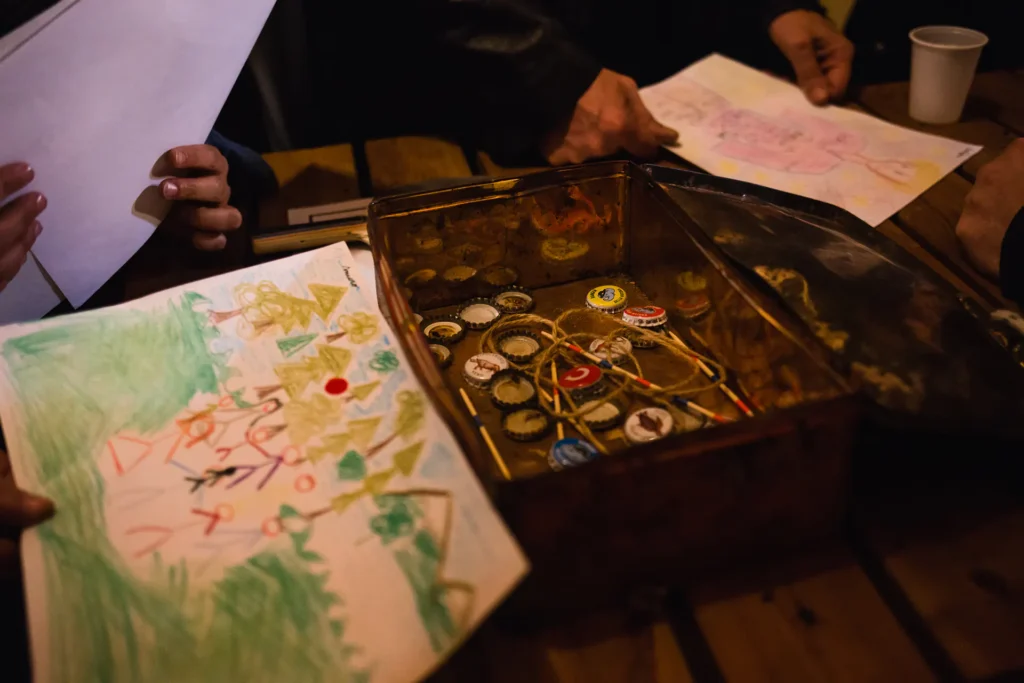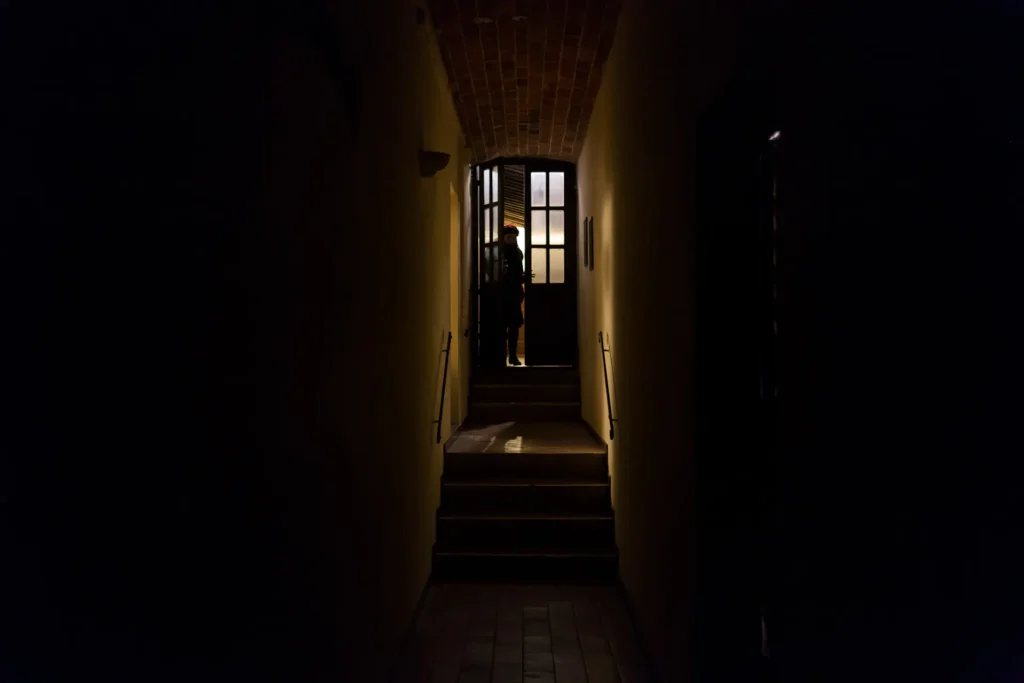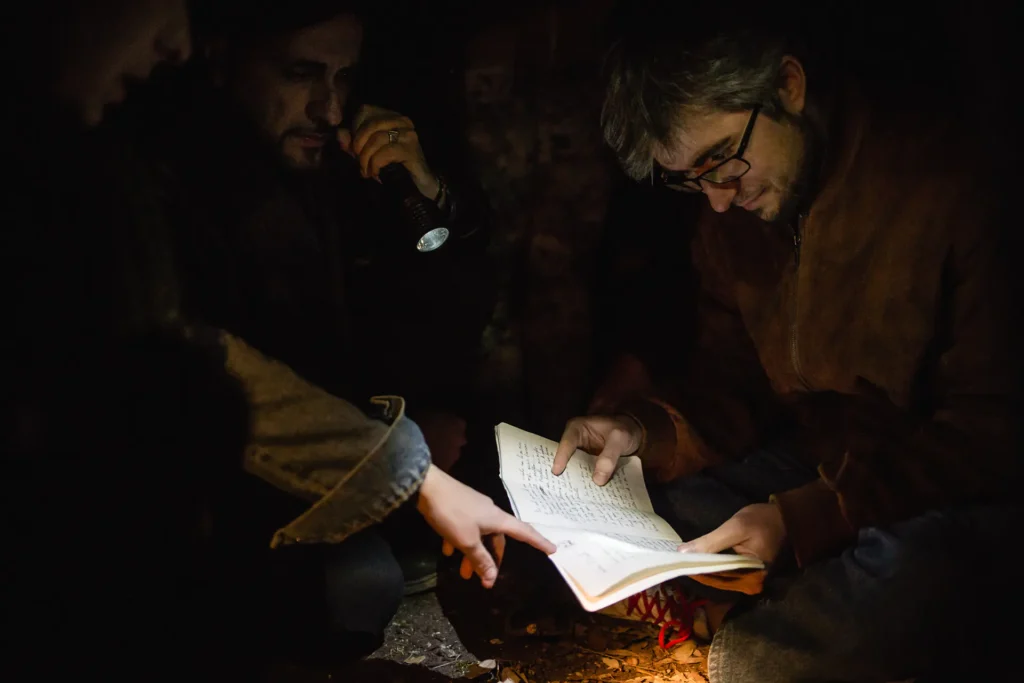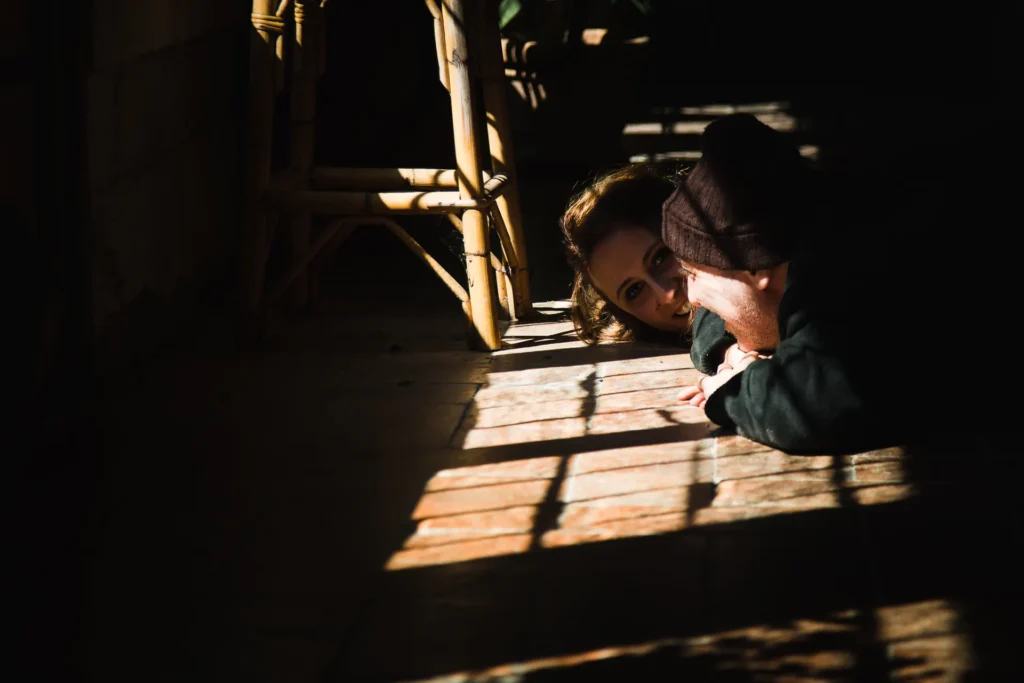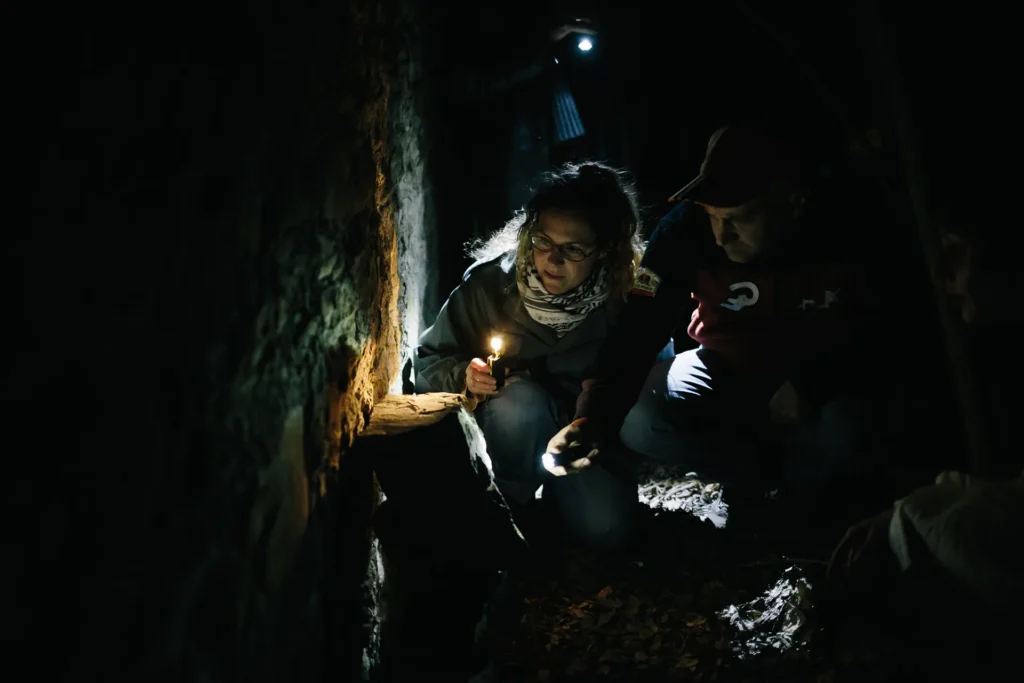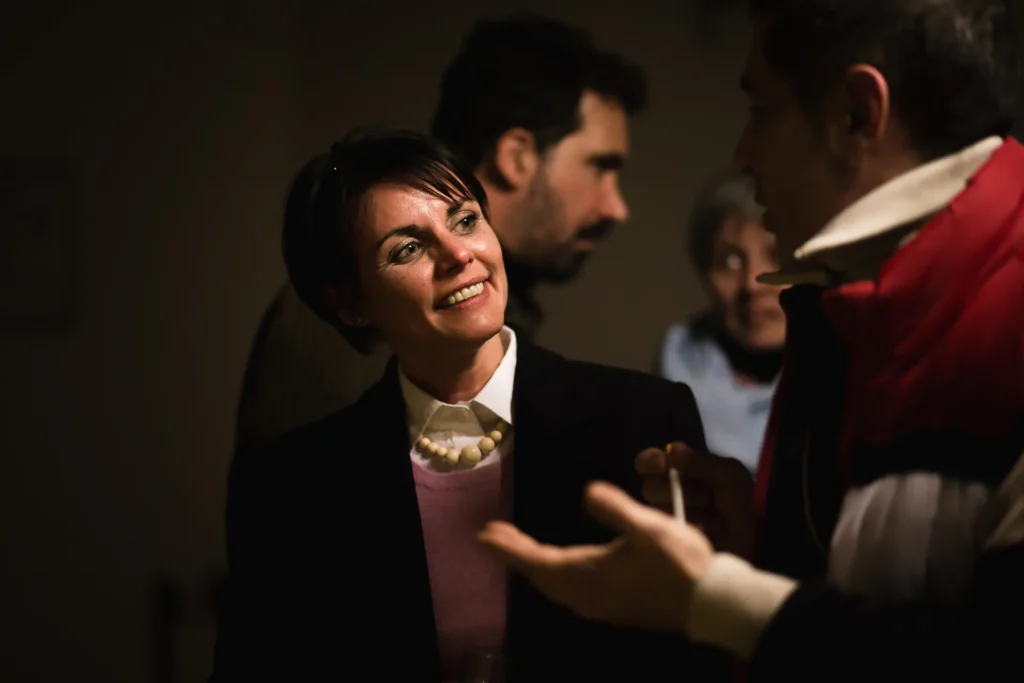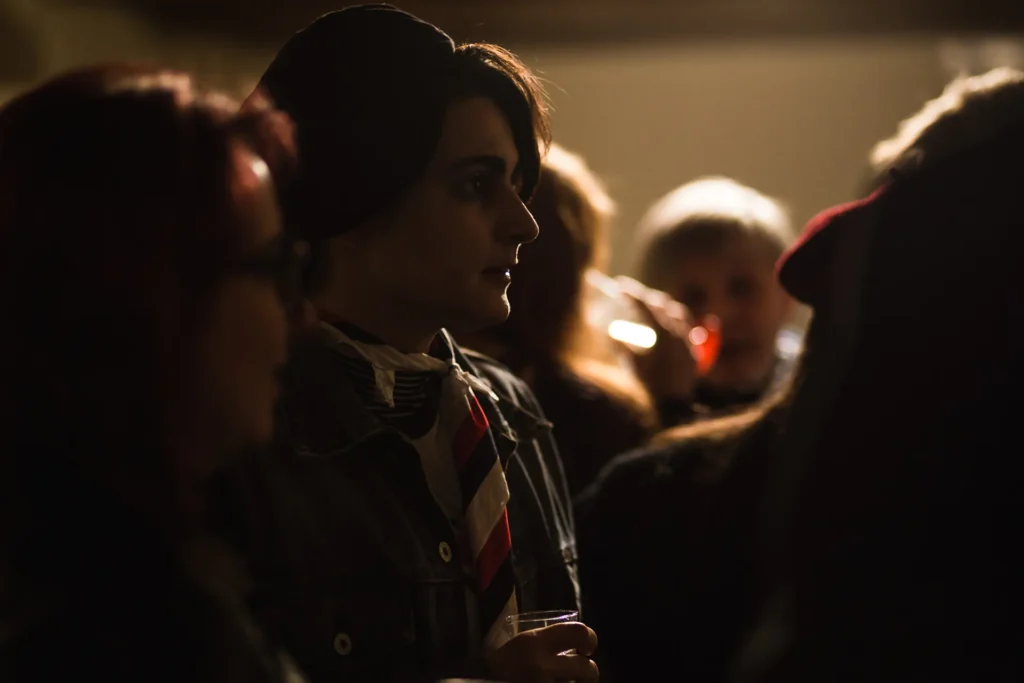 Open Run
3-5 June 2022 – Run #6
Tickets
Standard

– 345€ or two 180€ installments

Sponsor

– 450€ – Believe in the project and help us do things in a big way. Support the larp and help us offer subsized tickets.

Subsized

– 180€ or two 90€ installments- available in limited number only for people who need it. If you would like to take advantage of it please contact us.
REGISTRATIONS INCLUDE
+ Participation in the larp.
+ Room and board for the duration of the event.
+ Transfer from Florence.
PAYMENT
You can pay in one lump sum or in two installments (the second must be paid within two months of the start of the event).
MEMBERSHIP
The registration fee includes the membership fee to become a member of the Chaos League. In this way you will also have the Opes card (valid until December 31), which includes insurance. If you already have a membership card for the current year, enter the code: "card" and you will get a discount on your registration.
TERMS AND CONDITIONS
If you would like a refund we will transfer your ticket to a participant on the event waiting list. If we find a replacement you will be refunded the full amount. Learn more about Terms and Conditions.