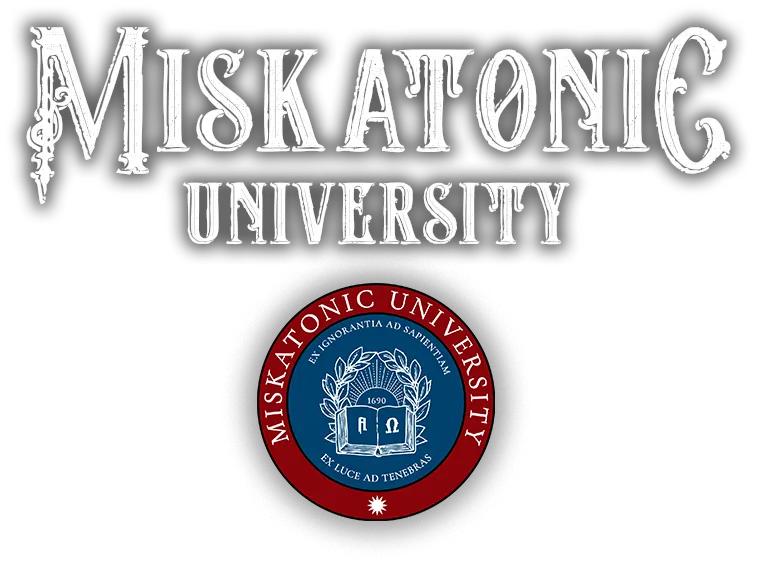 sign up
run
RUN #2-> 7-10 Jnuary 2023 [ENG] SOLD OUT
RUN #4-> 15-18 april 2023 [ENG] SOLD OUT
RUN #6-> 10-13 June 2023 [ENG] SOLD OUT
RUN #7-> 9-12 September 2023 [ENG] SOLD OUT
Tickets
Standard – €595 (or three installments: the first €90, the other two €265).
Sponsor – 695€ (or three installments: the first 90€, the other two 305€). If you choose this membership you contribute to making subsized available and help us make the event more accessible.
Subsized – 380€ (or three installments: the first 90€, the other two 145€) available in limited number only for people who need it. If you would like to take advantage of it please contact us.
REGISTRATIONS INCLUDE
+ Participation in the larp.
+ Room and board for the duration of the event.
Installments
You can pay in one installment and get a discount or pay in three installments. The second installment must be paid by June 2022, the third by October 2022. In any case, paying the first installment secures your place.
2nd installment -> by June 2022
3rd installment -> by October 2022
To pay the installments, select the run and the installment in the form on this page and proceed to payment.
MEMBERSHIP
The registration fee includes the membership fee to become a member of the Chaos League. In this way you will also have the Opes card (valid until December 31), which includes insurance. If you already have a membership card for the current year, enter the code: "card" and you will get a discount on your registration.
TERMS AND CONDITIONS
In case of postponement for reasons beyond our control, your ticket will be moved to the next date.
If you want to cancel you can find a replacement for a full refund (we will ask the waiting list, if available).
Learn more about Terms and Conditions.
sign up
JOIN THE WAITING LIST

We've had a lot of requests for this incredible event and we're very happy, the downside is that spots are sold out. Don't panic!
Sign up for the waiting list – it's free and non-binding. We'll get back to you as soon as we have spots available again. The adventure is waiting for you!