events
LARP
Miskatonic University
Miskatonic University – Shadows Over the Campus is a high-budget larp inspired by the cycle of the Cthulhu Mythos. It is a unique experience that takes place in one of the most majestic and fascinating castles in Europe.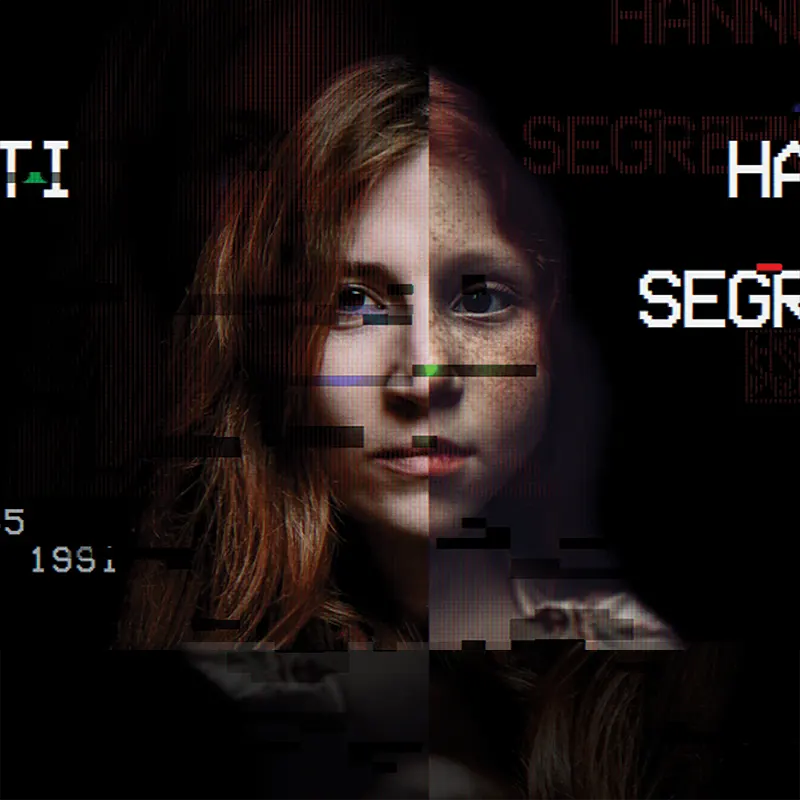 LARP
The Secrets We Keep
A band of orphaned children with a dark past meets again after many years. Buried secrets are unearthed as old wounds start bleeding once again.
What have you become?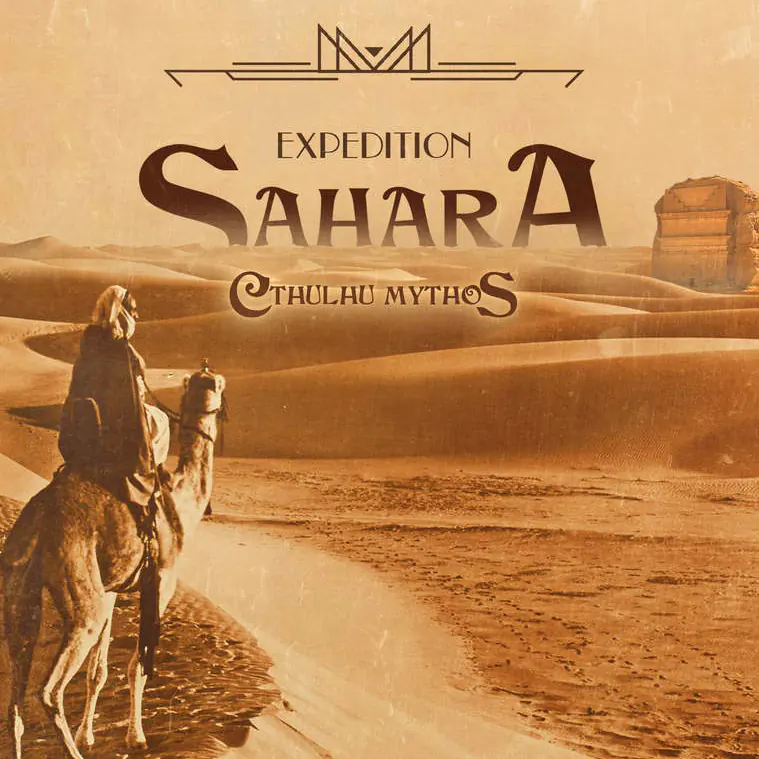 LARP
Sahara Expedition
A high-budget live action roleplaying game set against the most fascinating natural backdrop: the real Sahara Desert. The once in a lifetime experience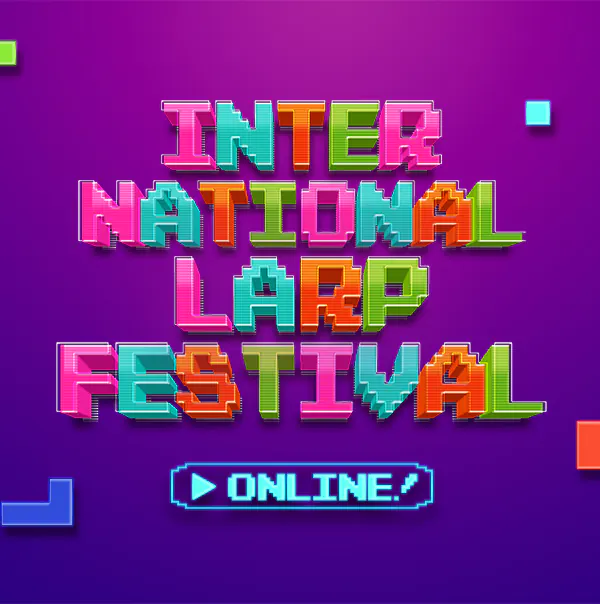 FESTIVAL
International Larp Festival – online
The International Larp Festival is a meeting point, a virtual space where you can experience the most exciting larps firsthand.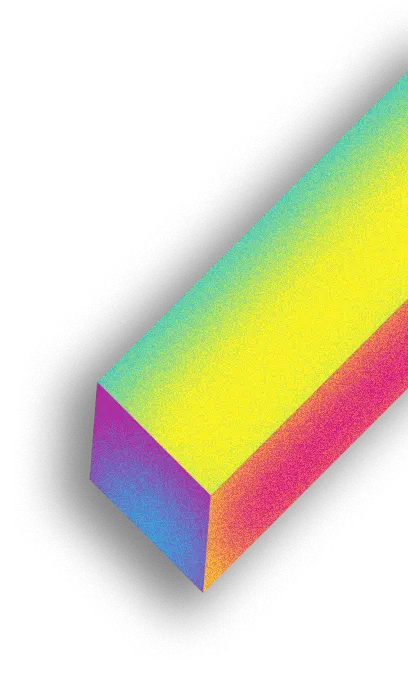 good stuff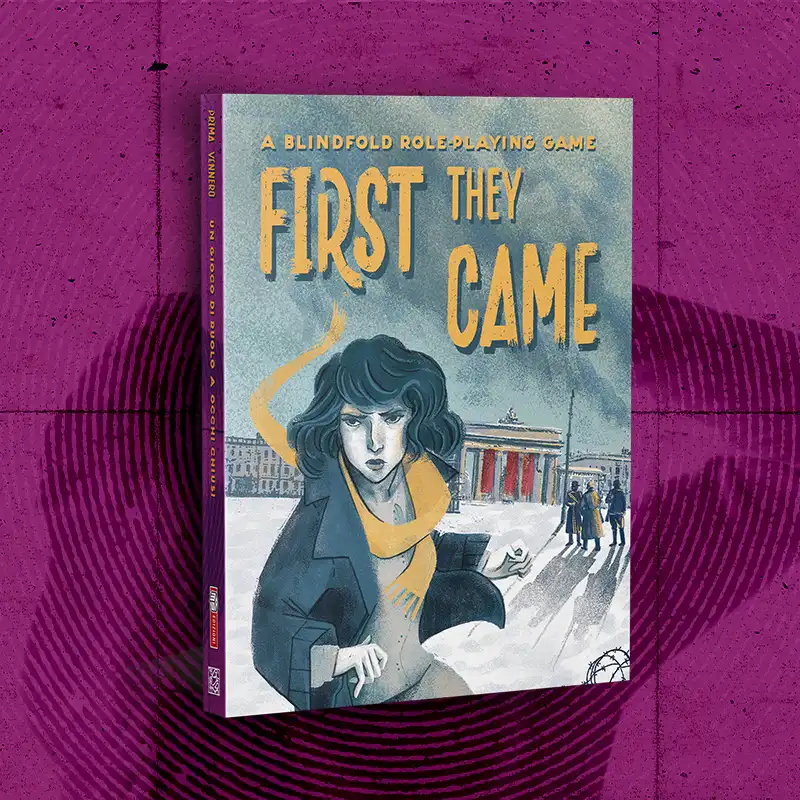 ROLE PLAYING GAME
First They Came
An immersive role-playing game that is played blindfolded, guided by interactive sound tracks.
The story of a group of fugitives in the Berlin of 1942.
No products were found matching your selection.
join the community
The most inclusive, fun, incredible, inspired community of all time.