SIGN up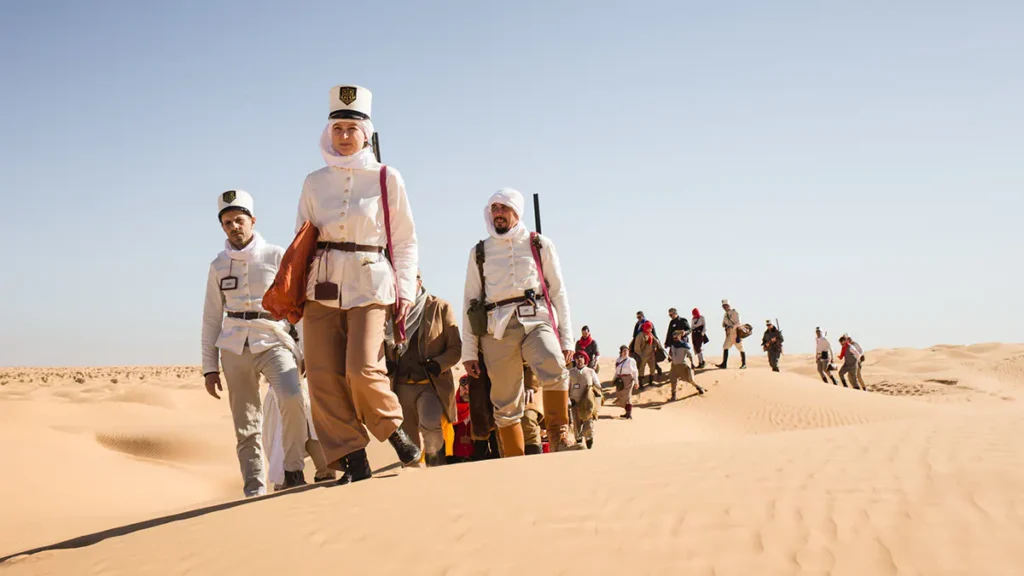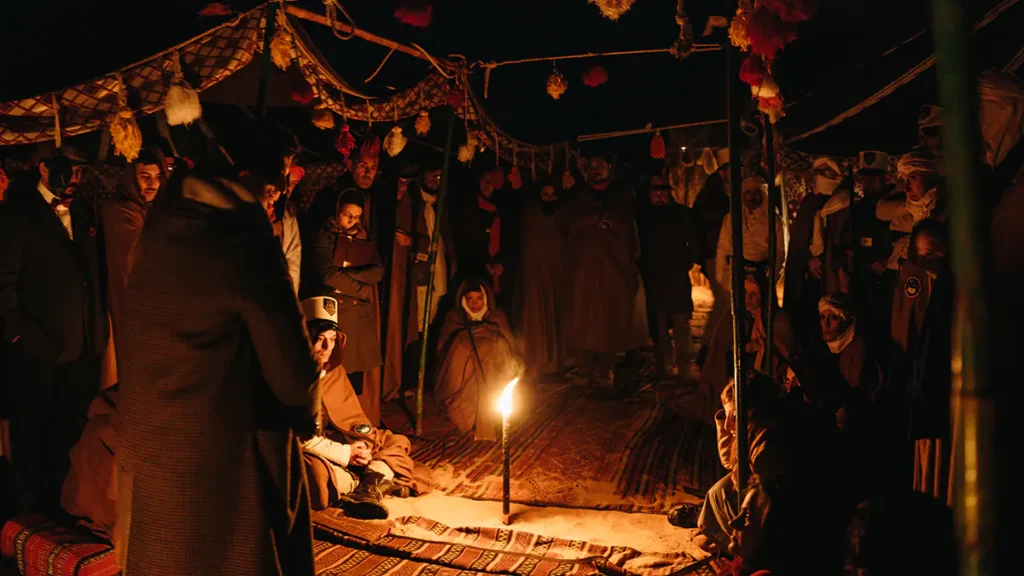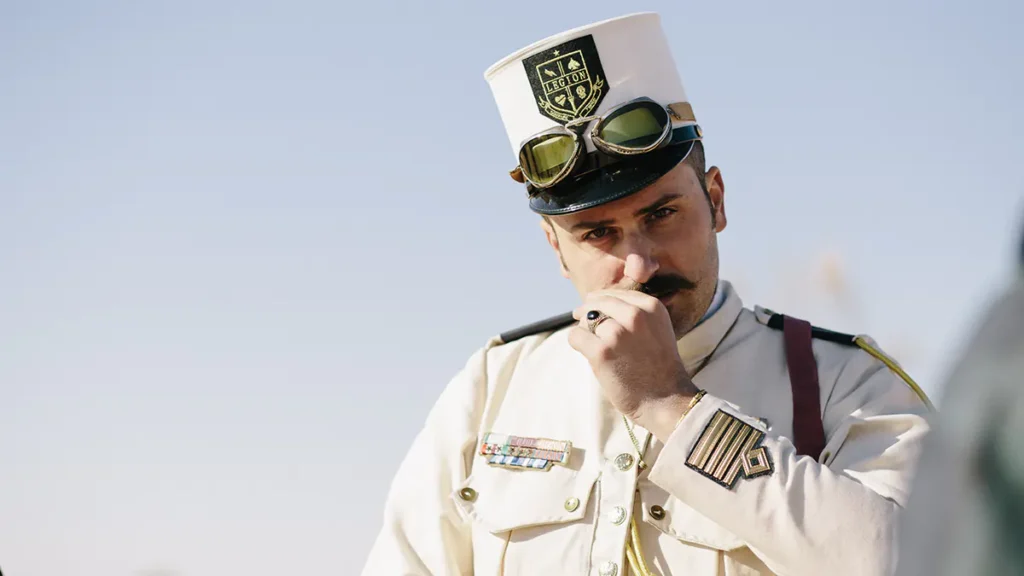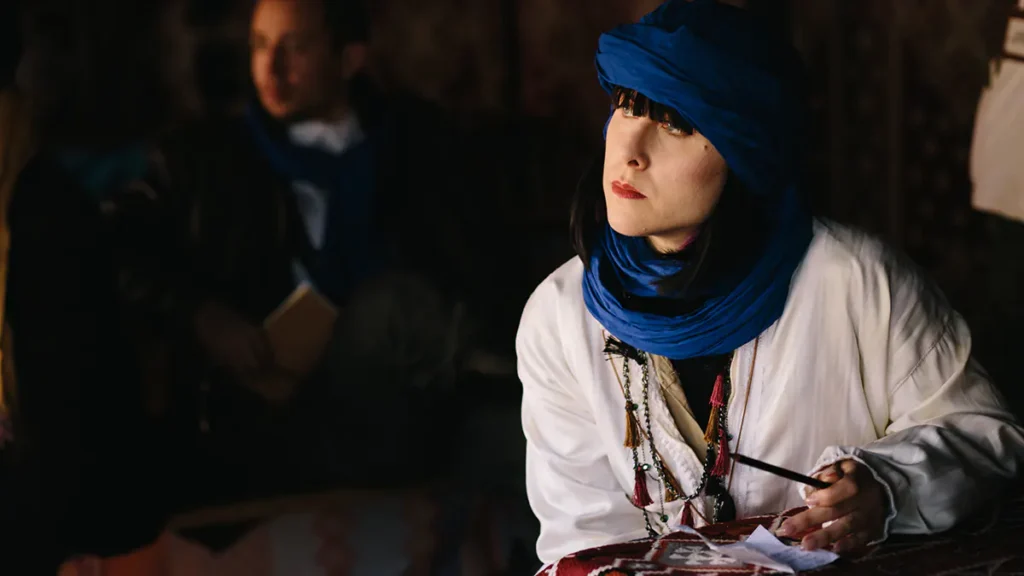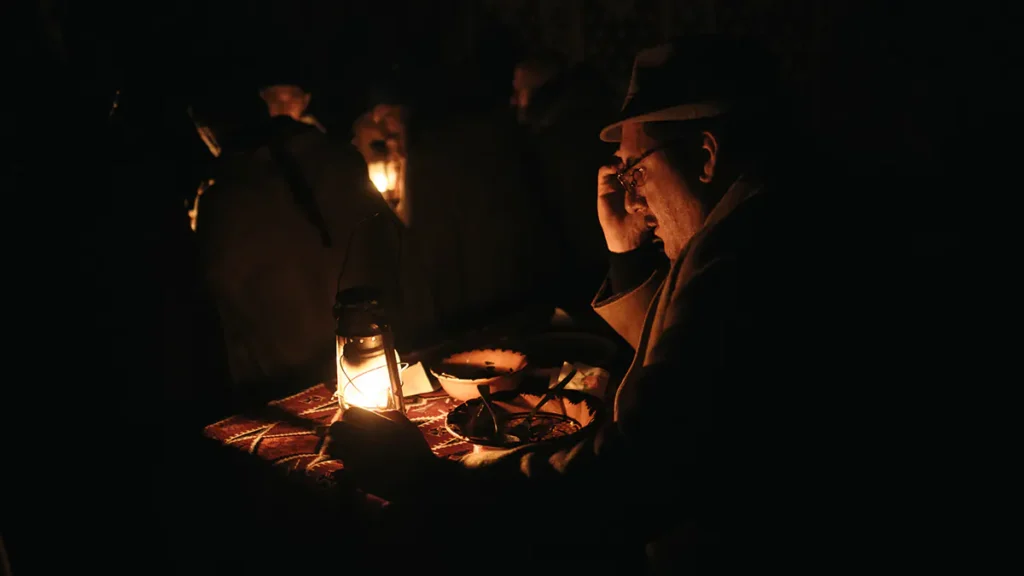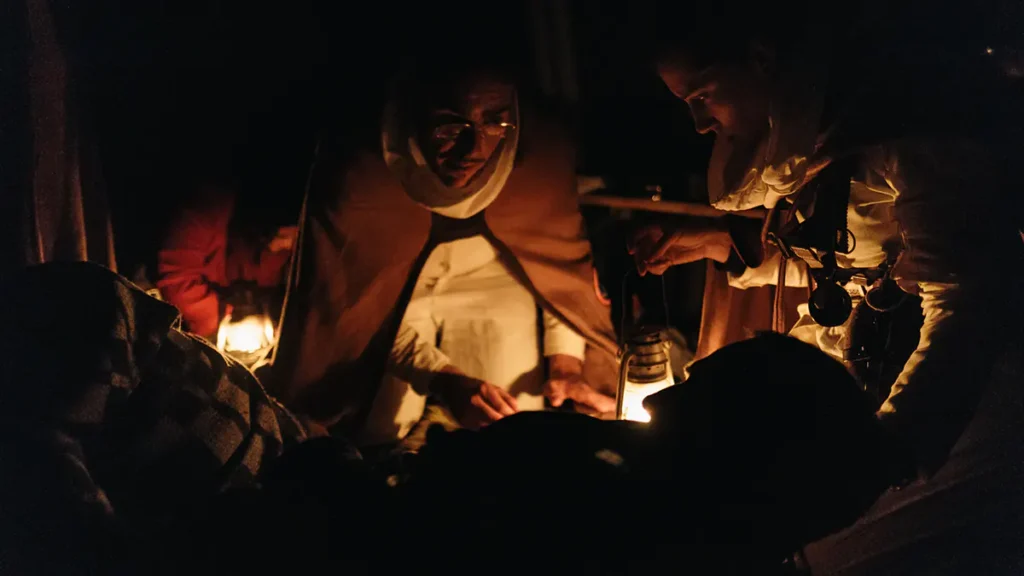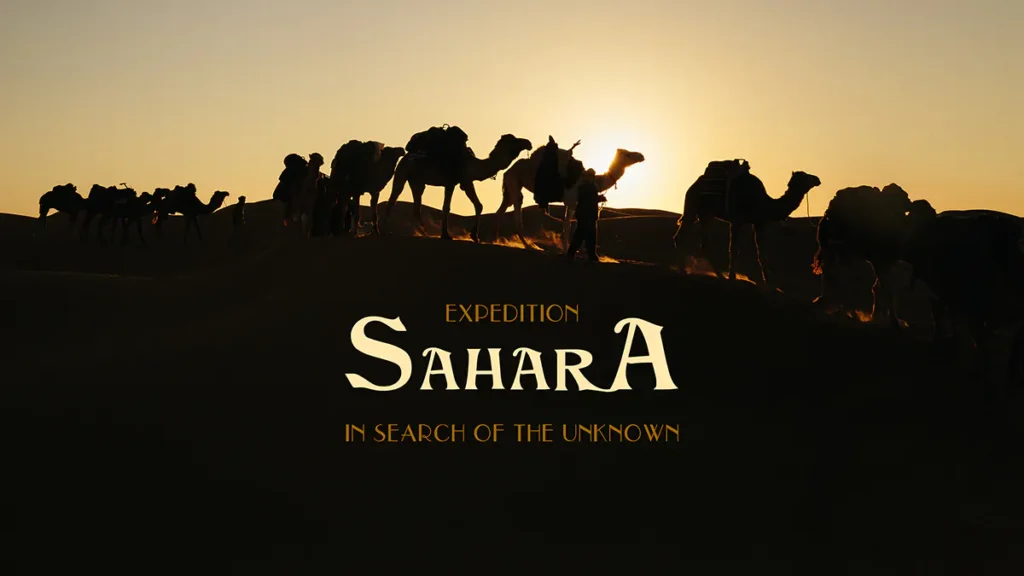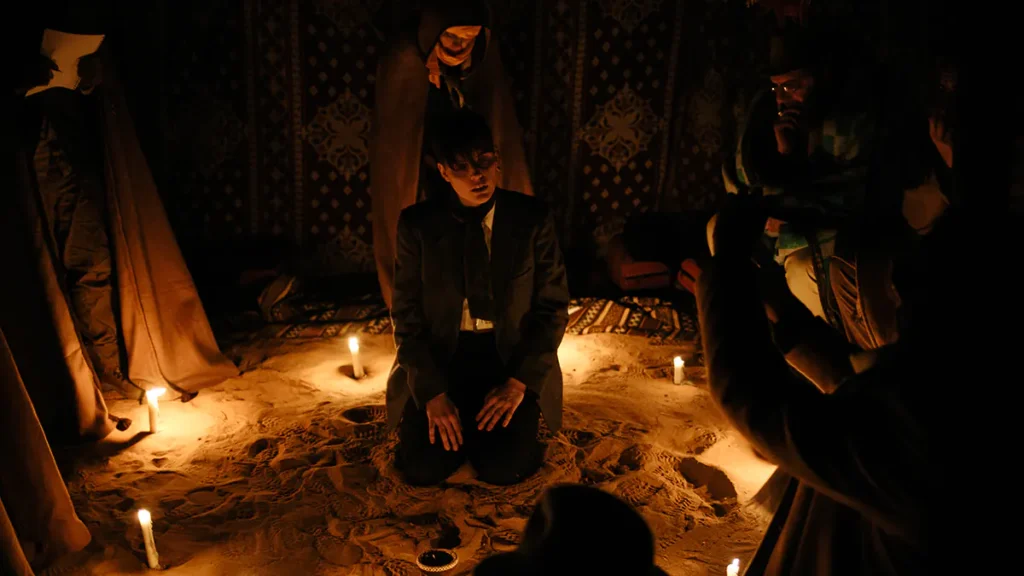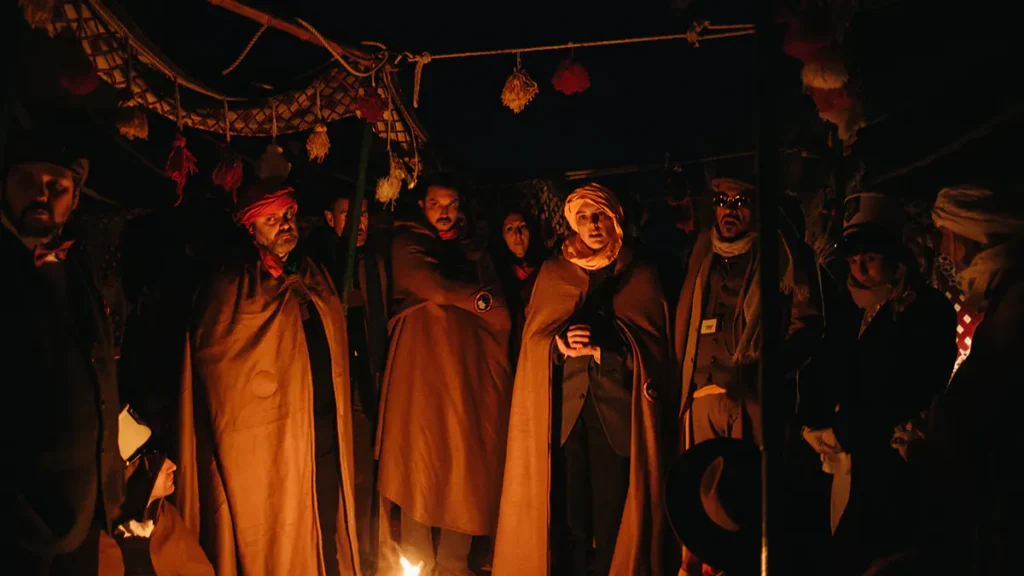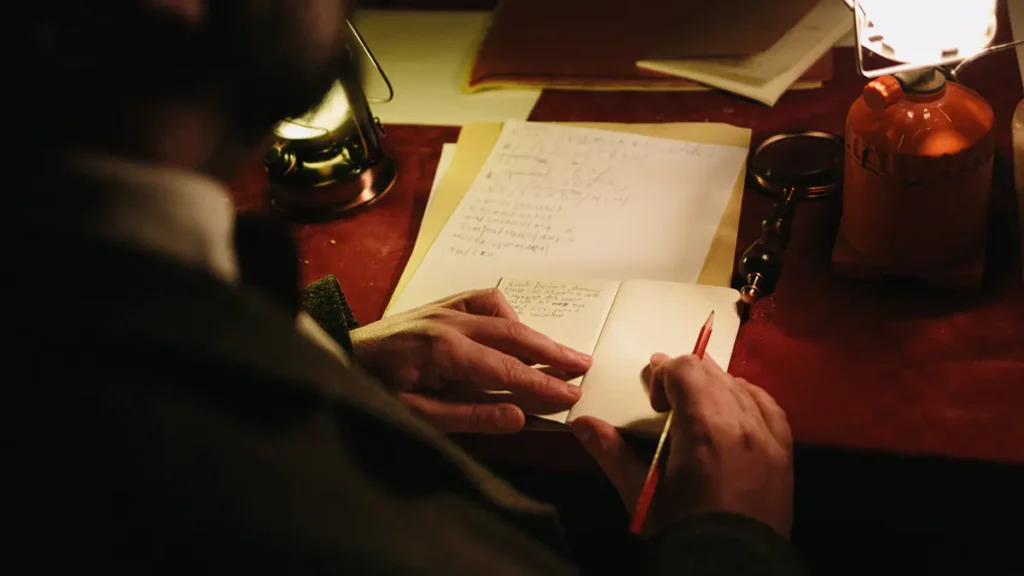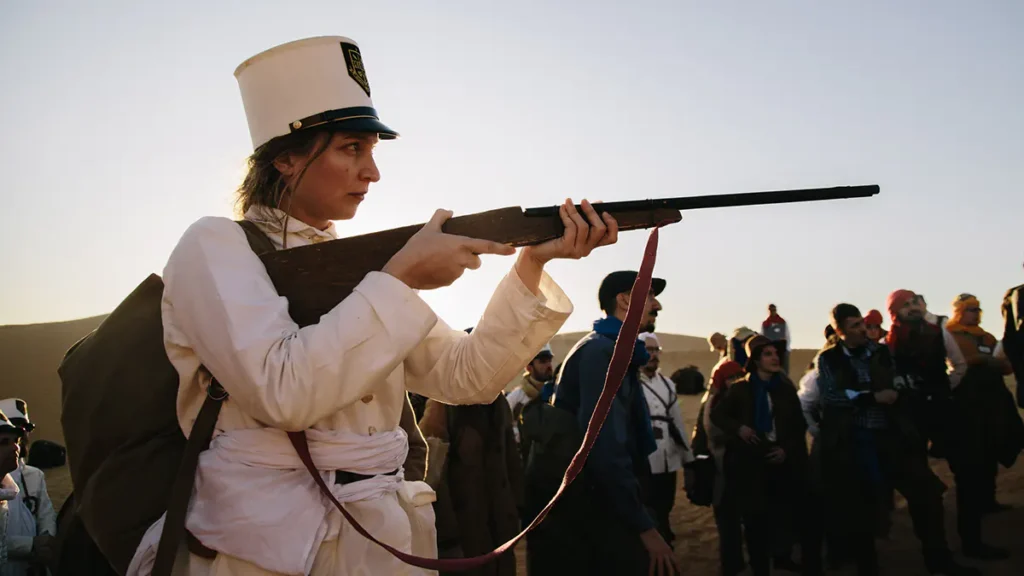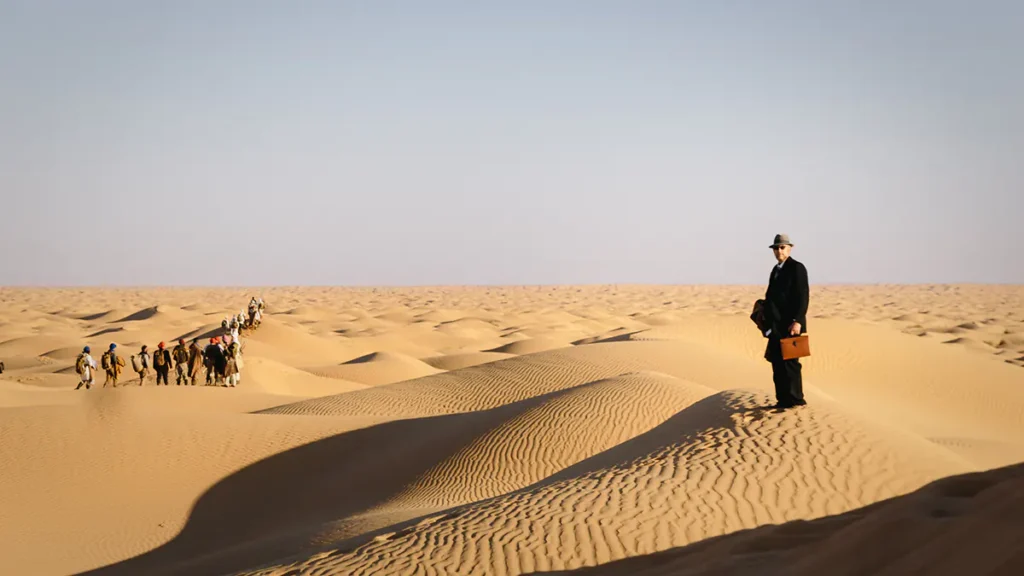 COMING SOON
Registration is not open at the moment, but you can subscribe to the newsletter and we will notify you when there is a new run!
Open Runs
Run #3 – 6-9 october 2022 [ENG]
Tickets
Standard

– 550€ or two 285€ installments

Sponsor

– 650€ – Believe in the project and help us do things in a big way. Support the larp and help us offer subsized tickets.

Subsized

– 350€ – available in limited number only for people who need it. If you would like to take advantage of it please

contact us

.
REGISTRATIONS INCLUDE
+ Participation in the larp.
+ Food and accommodation for the duration of the event.
+ Transfer from Tunis.
+ Chaos League Membership and assurance.

PAYMENT
You can pay in one lump sum or in two installments (the second must be paid within two months of the start of the event).
MEMBERSHIP
The registration fee does not include the Chaos League membership fee (€10). You can do this directly at the event. This will give you the Opes membership card (valid until 31 December), which includes insurance. If you already have a membership card for the current year, enter the code: 'card' and you will get a discount on your registration.

TERMS AND CONDITIONS
If you would like a refund we will transfer your ticket to a participant on the event waiting list. If we find a replacement you will be refunded the full amount. Learn more about Terms and Conditions.
Guy-Roger Duvert
These guys know their stuff! Can absolutely recommend Chaos League. Pre-game and in-game support is top-level. The game (at least Sahara Expedition) is an experience you would not believe possible. Looking forward to playing more with them in the future.
Ansy Vic
I recommend jumping in without hesitation, I had a magical experience!
János Márkus
Chaos League's games are finely crafted down to the smallest detail – you're all but guaranteed an amazing experience.
János Márkus
An extraordinary experience, that will probably become a reference! I started with Chaos League with Sahara Expedition, and I'm already looking forward to my next adventure with them (which should be Miskatonic University). If you enjoy immersive and gorgeous larps, this is for you!
Tiana Hahn
I had a lovely experience with Chaos League during the Sahara Expedition Larp. I was fully immersed from start to finish and felt as if I was living a grand adventure. The attention to detail in the story was phenomenal and you could tell that the experience was crafted with love. Highly experience Chaos League after this Larp
Ürmössy Zsuzsanna
Incredible dedication and creative energies, heavy subjects treated with sensitivity and attention to players. If you want to have your mind blown, your heart torn in two and have great fun in the process, go play their larps!
Paola Iseppi Treccani
They make larp for all tastes, with special attention to the emotional side, attentive and knowledgeable organisers, always available. With them you have exciting experiences and they have the ability to make you feel at home and welcome as soon as you meet them. Absolutely recommended!
Serena Piccione
Great professionals. Playing a larp with the Chaos League is more than an experience, it is a milestone in a player's life. You will talk about the emotions you experienced for months and remember the larp for a lifetime.
Great stories, magnificent design, ingenious metatechnics, splendid workshops, incredible locations and I could go on and on.
Marco Tamburrino
I started role-playing seriously with Chaos League, it was something magical. Over the years I have also tried other things, but every time I return to a Chaos event, I feel at home. The care Chaos puts into designing its events is manic and the results are always amazing. By now I have convinced myself that Chaos League larp is unique.
Lara Casapieri
A place where you feel at home
delicacy, professionalism, creativity at the highest level. 
Paola Pao Tigrino
High-level role-playing games, expertly and sensitively conducted, with an openness to design experimentation and careful research into particular themes and settings.
Alessandro Romanzin
They are professionals in live-action role-playing: you never go wrong with them!